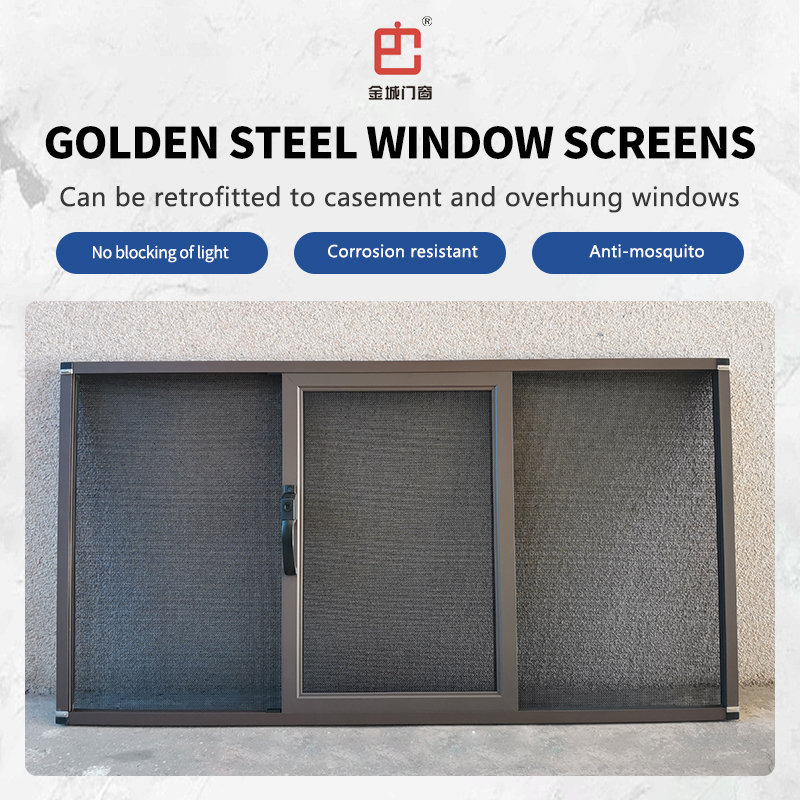 Golden steel window screens, with high strength, simple and powerful, shear resistance, impact resistance and other high-quality performance, the real embodiment of anti-theft, insect prevention, ventilation, beautiful, safety and other advantages. The high-strength hardware lock equipped with the screen window can not be opened from the outside after being locked, so as to play a anti-theft effect. Diamond screen window function:
1 Safety protection: refuse unsafe factors to prevent damage or invasion by rats, snakes, flies, mosquitoes and other animals.
2 Prevention of falling objects: not because the doors and Windows are opened, so that the elderly or children playing in the room are in an unsafe state.
3 Invisible and transparent: no sense of barrier, no sense of shelter, no sense of oppression, indoor at any time to keep bright and natural.
4 Easy to open and easy to escape: instead of the traditional fixed guardrail, it is easy for the family to quickly escape the scene when there is a crisis such as fire.
5 Energy saving: does not cause air block, indoor breeze at any time, reduce unnecessary air conditioning operation.
6 Easy care: dust and oil cleaning is convenient and easy, with a vacuum cleaner, absorbent sponge or ordinary brush a little care that is bright as new.
7 Resistance to ultraviolet rays: can resist up to 30% of ultraviolet rays, so that you can enjoy the sun at the same time, but also to avoid UV damage to the skin.
8 Humanized design: the domestic exclusive door and window corner protection design reduces the damage of sharp doors and Windows to the elderly and children.
9 Low carbon environmental protection: completely made of environmentally friendly materials, no pollution.
10 Wide application: suitable for high-end residential and villa groups.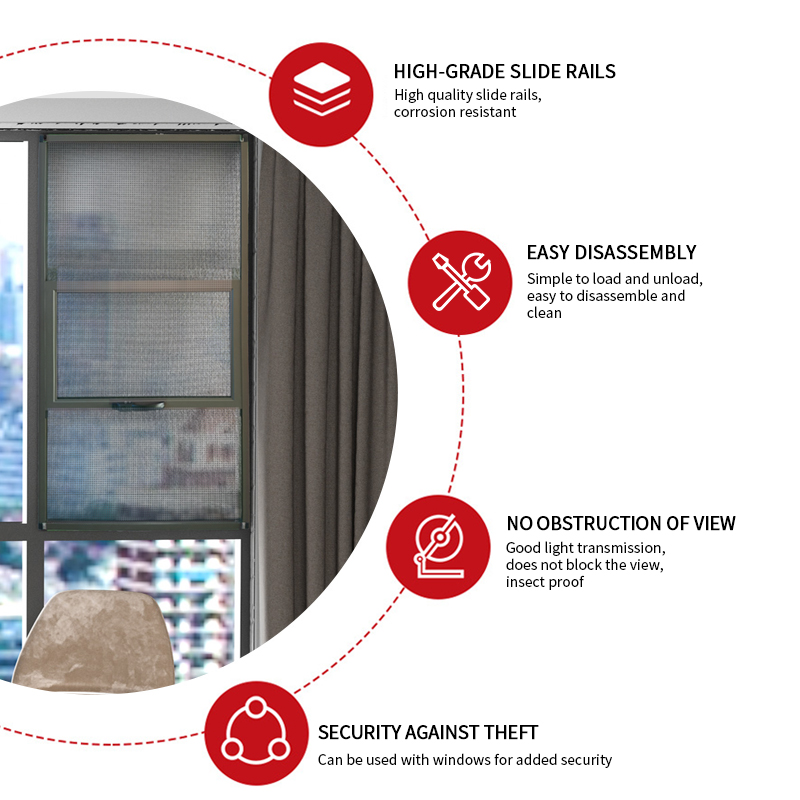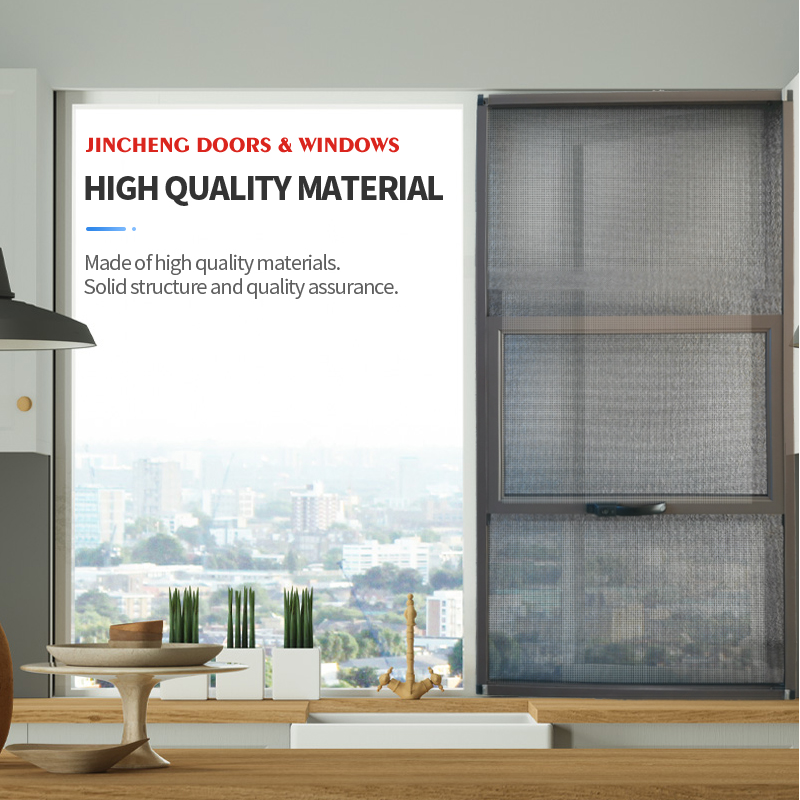 Golden steel window screens is a kind of anti-theft screen. It refers to the anti-theft screen with diamond mesh as the gauze screen. Medium and high-end diamond mesh, also known as bulletproof mesh, has high strength, impact resistance and other characteristics. Diamond screen window is made of high-strength stainless steel wire by heavy precision loom, and the surface is sprayed with matte treatment, installed on the aluminum doors and Windows with anti-mosquito and anti-theft functions of the window.
First, according to the material is generally divided into nylon, metal and glass composite fiber 3.
1. Nylon material is soft and easy to clean, but it is easy to age and the strength and safety are relatively low
2. Metal window screens generally have iron yarn, stainless steel and aluminum alloy yarn, and stainless steel yarn is more common in the home decoration door and window market. This kind of window screen is hard and has outstanding safety protection performance.
3. Glass composite fiber is more prominent than nylon material fire resistance and aging resistance, is softer than metal yarn, and is commonly seen in foldable window screens.
Second, according to the opening method is generally divided into 6 kinds: fixed, push-pull, open, hidden form, folding
1. Fixed window screen is not convenient to disassemble, and it is more troublesome to clean
2. Push-pull window screens are generally used with push-pull Windows for easy disassembly
3. Open type is generally used with casement Windows, which are currently used more
4. Hidden window screens generally have side pull type, pull type and pull down type 3, generally all kinds of window types can be configured.
5. Folding window screens are often used for indoor and outdoor partition doors
This product is a custom product, the diamond mesh thickness is 0.6mm stainless steel gauze, the main profile wall thickness is 1.0mm, the product specifications can be made according to the actual order (such as: 0.7cm*120cm)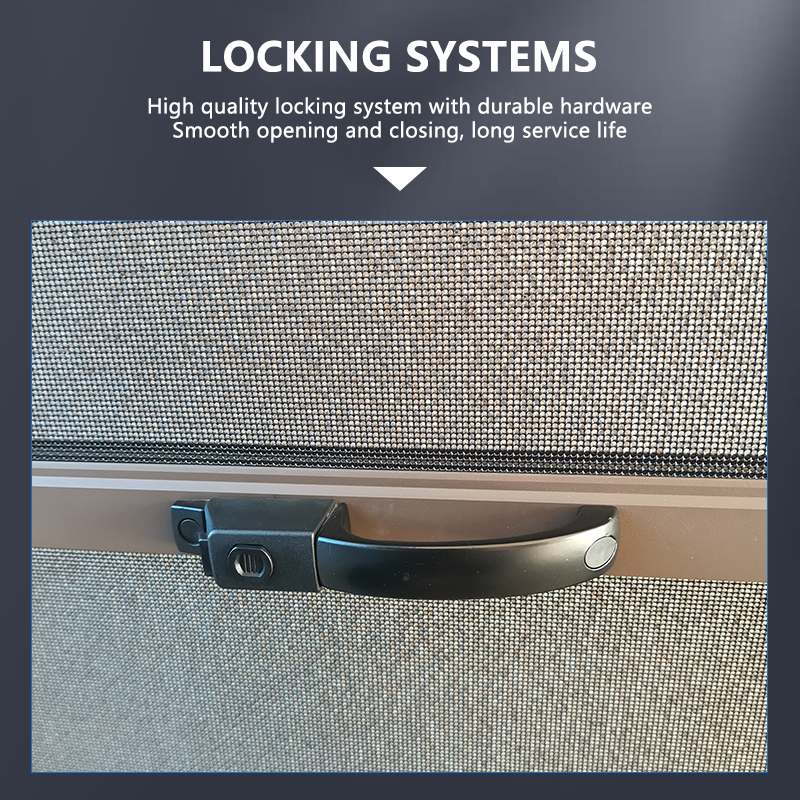 Yuxi Jincheng doors and Windows Co., LTDwas founded in 1994, is a set design, production, production, installation in a technical service enterprise. The company is located at No. 91 Taiji Road, Yuxi City, Yunnan Province, with a registered capital of 4.2 million yuan and a total plant area of 12,000 square meters, with a professional design team and management team. Our company adopts advanced high-precision production line for doors and Windows, with an annual output of more than 100,000 square meters. It has the second-level qualification of professional contracting of building decoration engineering issued by the provincial Construction Department, the safety production license, and the famous trademark of Yunnan Province. Jincheng people, in line with the service concept for the purpose of consumers, with professional design, intimate service, won the trust of consumers. In order to better serve the society, Jincheng people will cherish this trust and continue to work hard. Our company is committed to the product to the new, high-end promotion at the same time to increase the environmental performance of products, engineering selection of well-known brands Guangdong Foshan "Aomei", Zhaoqing "Asian aluminum", "Hongta", "Ruitai" aluminum profiles: home decoration selection of Guangdong "DeKasi" aluminum profiles. The aluminum alloy doors and Windows introduced by our company have many properties such as energy saving, environmental protection, sealing, heat preservation, sound insulation, wind pressure resistance and corrosion resistance.
The team of the company is experienced, skilled, and has to undertake all kinds of door and window projects. Professional installation team and perfect after-sales service system, so that you can enjoy good service at home.
Jincheng Doors and Windows in line with your "work together to create great achievements and enjoy the abundance" win-win concept, is willing to work with friends from all walks of life to work together, common development, and create a happy home.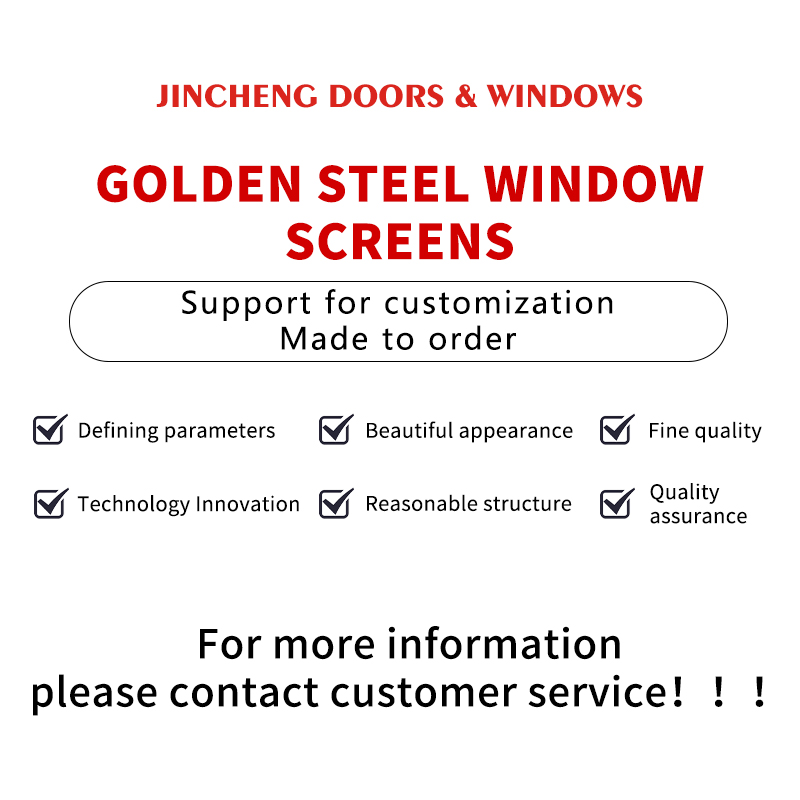 Zhang Ying
497944326@qq.com
Disclaimer: This article is reproduced from other media. The purpose of reprinting is to convey more information. It does not mean that this website agrees with its views and is responsible for its authenticity, and does not bear any legal responsibility. All resources on this site are collected on the Internet. The purpose of sharing is for everyone's learning and reference only. If there is copyright or intellectual property infringement, please leave us a message.